4-input recorder RESEA
For long-term and complex acoustic monitoring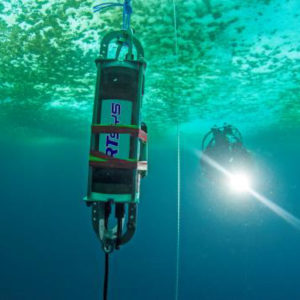 RESEA is a 4-input underwater acoustic recorder designed to enable PAM operators, Marine Mammal Observers (MMO) and Protected Species Observers (PSO) to implement powerful post-processing monitoring (up to 500 kHz bandwidth; over a 100 dB dynamic range).
RESEA is provided with RTSYS software and is compatible with other open-source software such as PamGuard®. Various hydrophones can be provided along with various options.
RESEA is also available in a transportable case version.
1-input recorder SYLENCE-LP
For easy and accurate off-the-shelf acoustic studies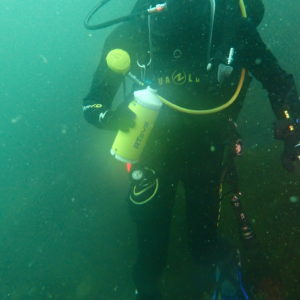 SYLENCE-LP underwater acoustic recorders allow cost-effective and reliable acoustic monitoring with best value for money on the market (256 kHz max bandwidth; dynamic range of over 100 dB).
2 models are available: one 22-cm-high version (one fixed hydrophone, 35 days of non-stop recording) and one 44-cm-high version (one fixed or cabled hydrophone, up to 180 days of non-stop recording).
Multi-hydrophone structure TRIPOD
To perform trajectory measurement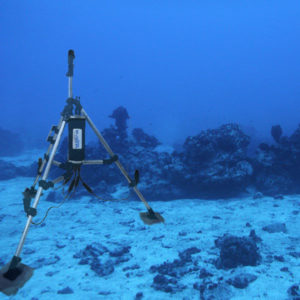 TRIPOD is a seabed hydrophone structure hosting 4 hydrophones and one RESEA underwater acoustic recorder.
In this regard, it can be used as a simple deployment frame, but also allows for trajectography and sound propagation analysis.
TRIPOD is lightweight, easy to use and can be easily deployed by a single person.
The whole device naturally lands in an upright position on the seabed.