Mine Countermeasures (MCM)
From Unexploded Ordnance (UXO) strewn along European shores to new threats rising around the world, Mine Countermeasures (MCM) are a growing issue that we fully address  by recreating complete manned and unmanned environments run by underwater acoustics, from diver-held sonars to beacons and AUVs.
UPGRADE YOUR MINE WARFARE CAPABILITIES
We help Navies tackle
Mine Warfare using manned
and unmanned systems driven by
underwater acoustics.
TRUSTED BY NAVIES WORLDWIDE
Mine countermeasures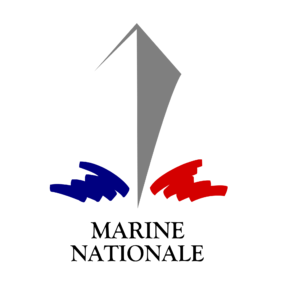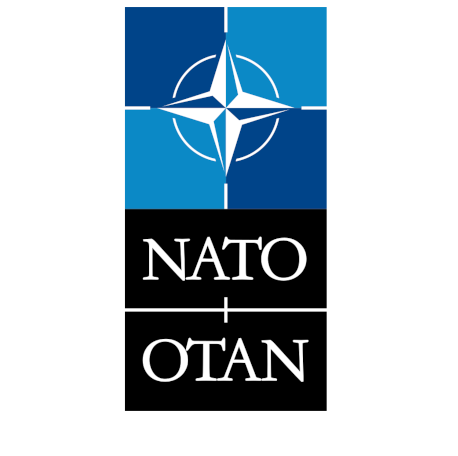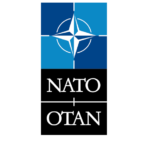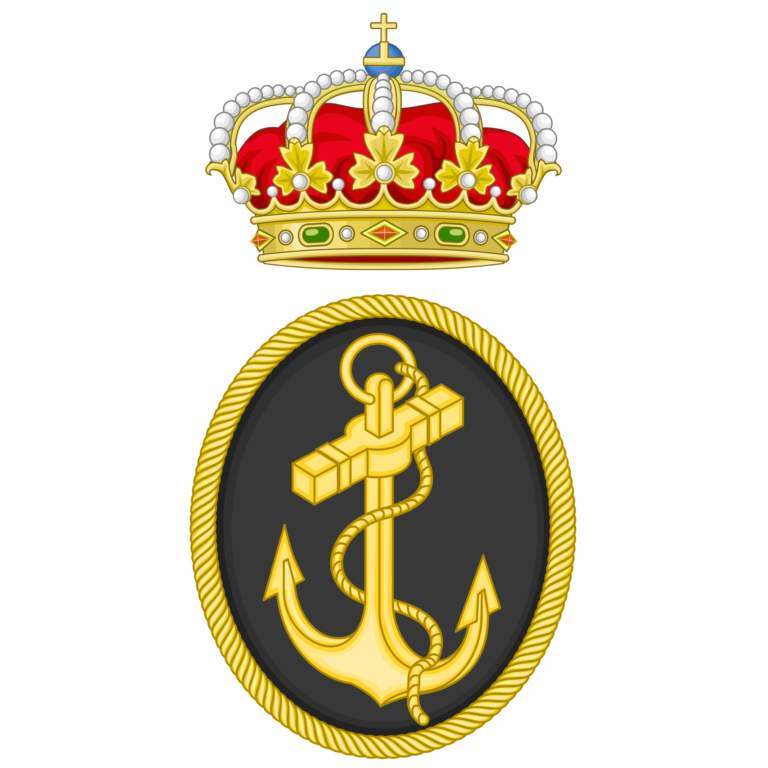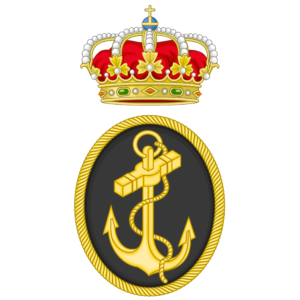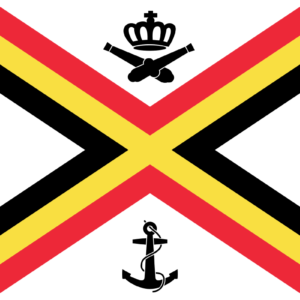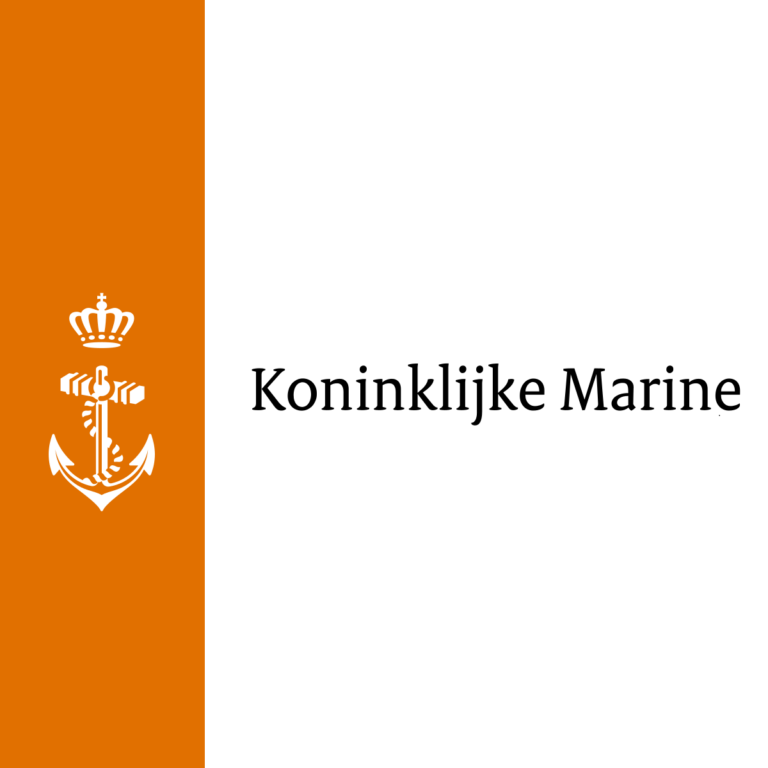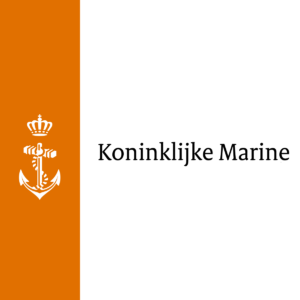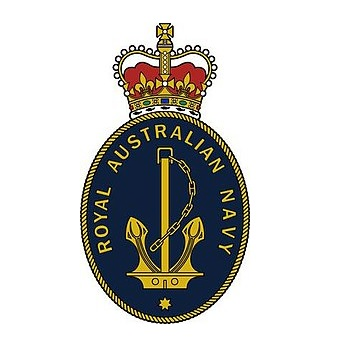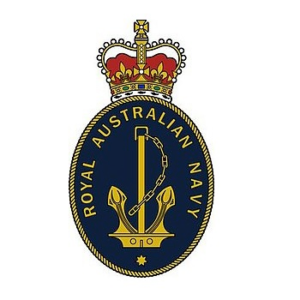 PICTURES AND VIDEOS
RTSYS offers field-proven solutions which achivements can be watched or read down below
Take a closer look at our videos and pictures below. You can also keep up to speed with our latest innovations on our social media channels!