Anti Submarine Warfare (ASW)
RTSYS products are delivered to Navies worldwide for acoustic systems tests and training, torpedo firing exercises and acoustic signature measurements
COMPLETE ASW RANGE
Check. Train. Analyze.
TRUSTED BY NAVIES WORLDWIDE
Anti-submarine warfare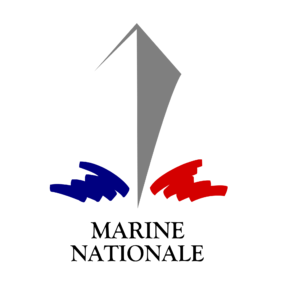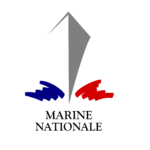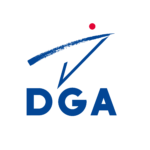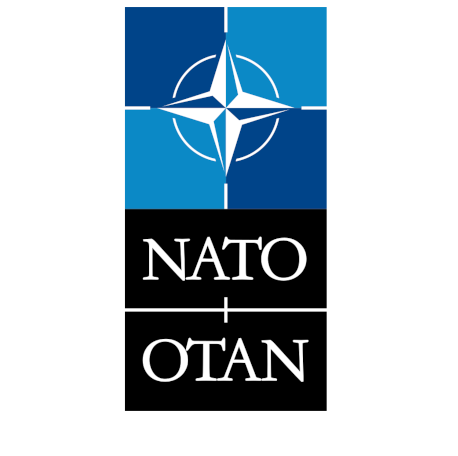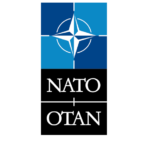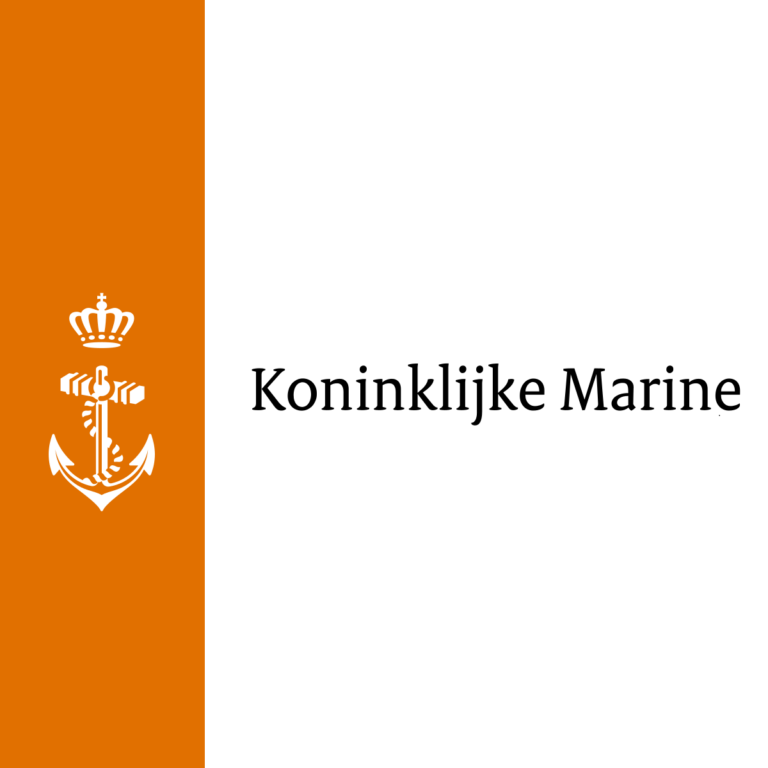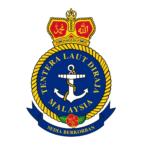 PICTURES AND VIDEOS
RTSYS offers field-proven solutions which achivements can be watched or read down below
Take a closer look at our videos and pictures below. You can also keep up to speed with our latest innovations on our social media channels!