Systems driven by underwater acoustics
RTSYS is continuously enhancing the underwater acoustic field thanks to unique technological innovations and constant R&D investments. This high level of expertise  is now recognized in the 4 following sectors of innovation: Passive Acoustic Monitoring (PAM), Underwater Exploration with Autonomous Underwater Vehicles (AUV), Mine Counter-Measures (MCM) and Anti-Submarine Warfare (ASW).
TESTIMONIES
The satisfaction of our customers and end-users
is the best evidence of our full commitment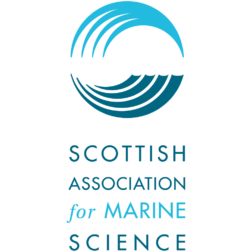 "As MSFD project leader for UK, SAMS used RTSYS acoustic recorders to reliably monitor anthropogenic activities on marine mammals"
Denise Risch,
Marine Mammal Observer, Scottish Association for Marine Science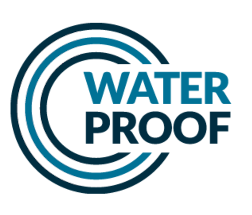 "By coupling a buoy with a real-time monitoring software used for pile-driving mitigation, RTSYS brought a tailor-made solution for the offshore industry"
Roelant Snoek,
Owner of WaterProof Marine Consultancy & Services BV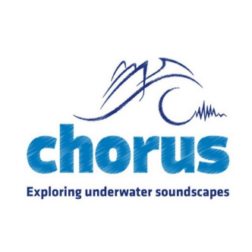 "RTSYS have made breakthrough technology available to the scientific community, which up until a few years ago was only used for defence purposes"
Cédric Gervaise,
Marine Scientist, Chaire Chorus